BeikeShop官网 | Laravel开源跨境电商系统免费建站
BeikeShop 是基于 Laravel 开发的一款开源商城系统
跨境电商,Laravel开源商城,BeikeShop官网,系统,建站,免费,PHP源码,开源商城系统,独立站,跨境电商,BeikeShop
BeikeShop: An Open Source and User-Friendly Cross-Border E-commerce System
BeikeShop is an open-source e-commerce system developed based on Laravel.
It primarily provides functions like product management, order management, member management, payment, logistics, and system management for the foreign trade/cross-border e-commerce industry.
New Solution! BeikeShop B2B2C Multi-Vendor System Launched!
A powerful and flexible multi-vendor solution for onboarding multiple vendors.
Supports core features like multi-language, order splitting, vendor self-shipping, and more. Merchants can easily manage their products and orders. The system also offers features like commission settings, product review, and onboarding approval.
BeikeShop Cross-Platform APP Upgraded and Released
BeikeShop Cross-Platform APP is a multi-platform synchronous development solution built on the uni-app development framework.
It helps you quickly create mobile e-commerce applications, and you can publish them on multiple platforms such as the App Store and Google Play with a single development effort!
BeikeShop System Highlights

The code is clear and standardized

Developed Based on the Laravel Framework

Event mechanism Hook function

Powerful Plugin Mechanism

scalability & secondary development

Multi-Language and Multi-Currency Support

Beautiful interface & Visual Editing

Strict Adherence to MVC Architecture

Simple, easy to use, fast to go online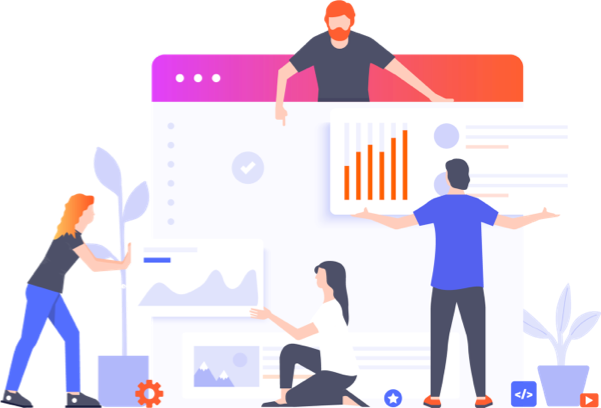 Easily Build Your Website in a Few Simple Steps

BeikeShop Website Building Process

1

Download and Install BeikeShop System



2

Upload Store Materials and Add Products



3

Store Decoration and Configuration



4

Complete Website Building